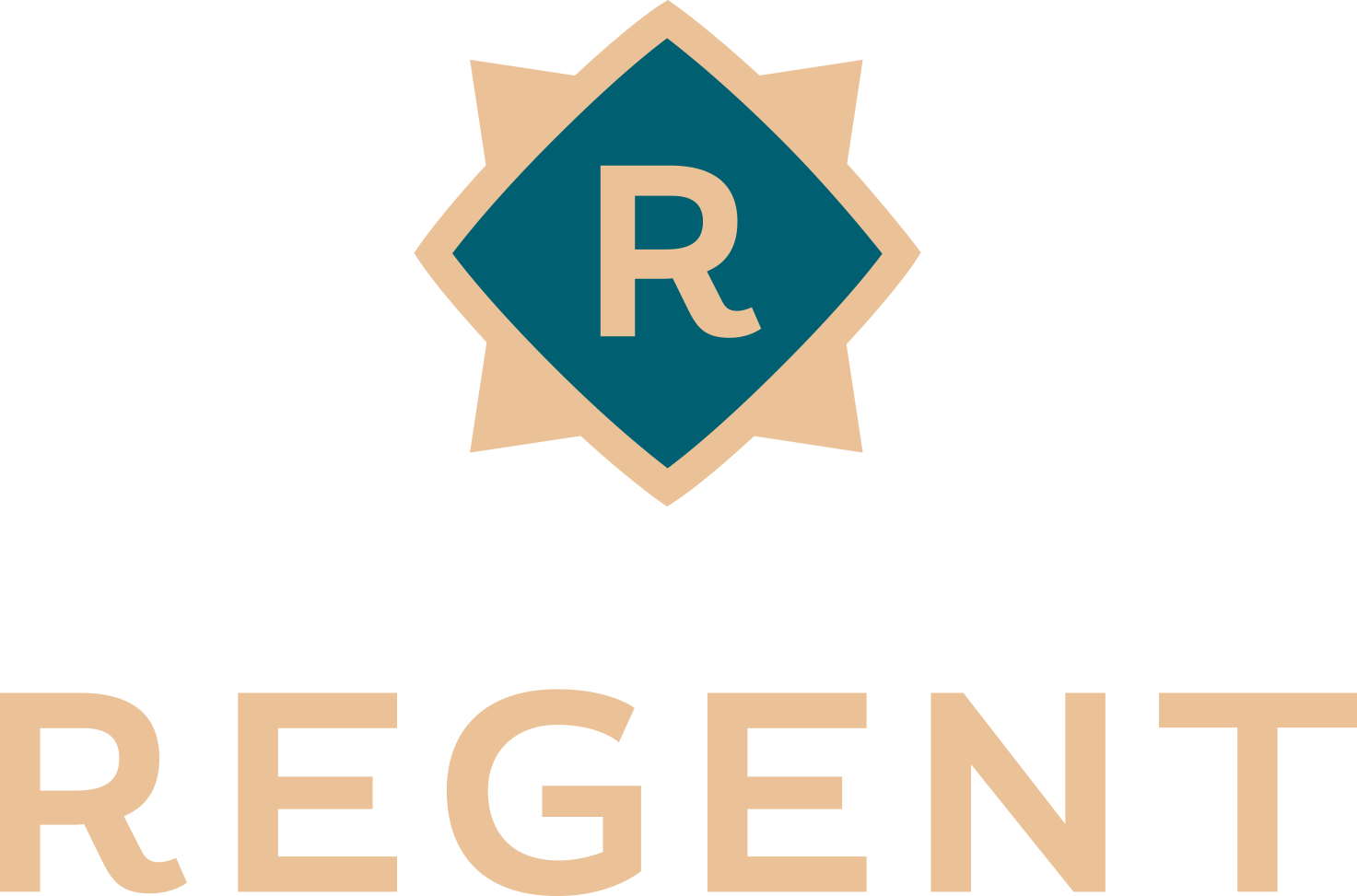 Since 1970, Regent has been pioneering off-the-beaten-track adventures to the world's most unique and fascinating places. From gazing at the northern lights to exploring the Silk Road, every experience is unlike any other.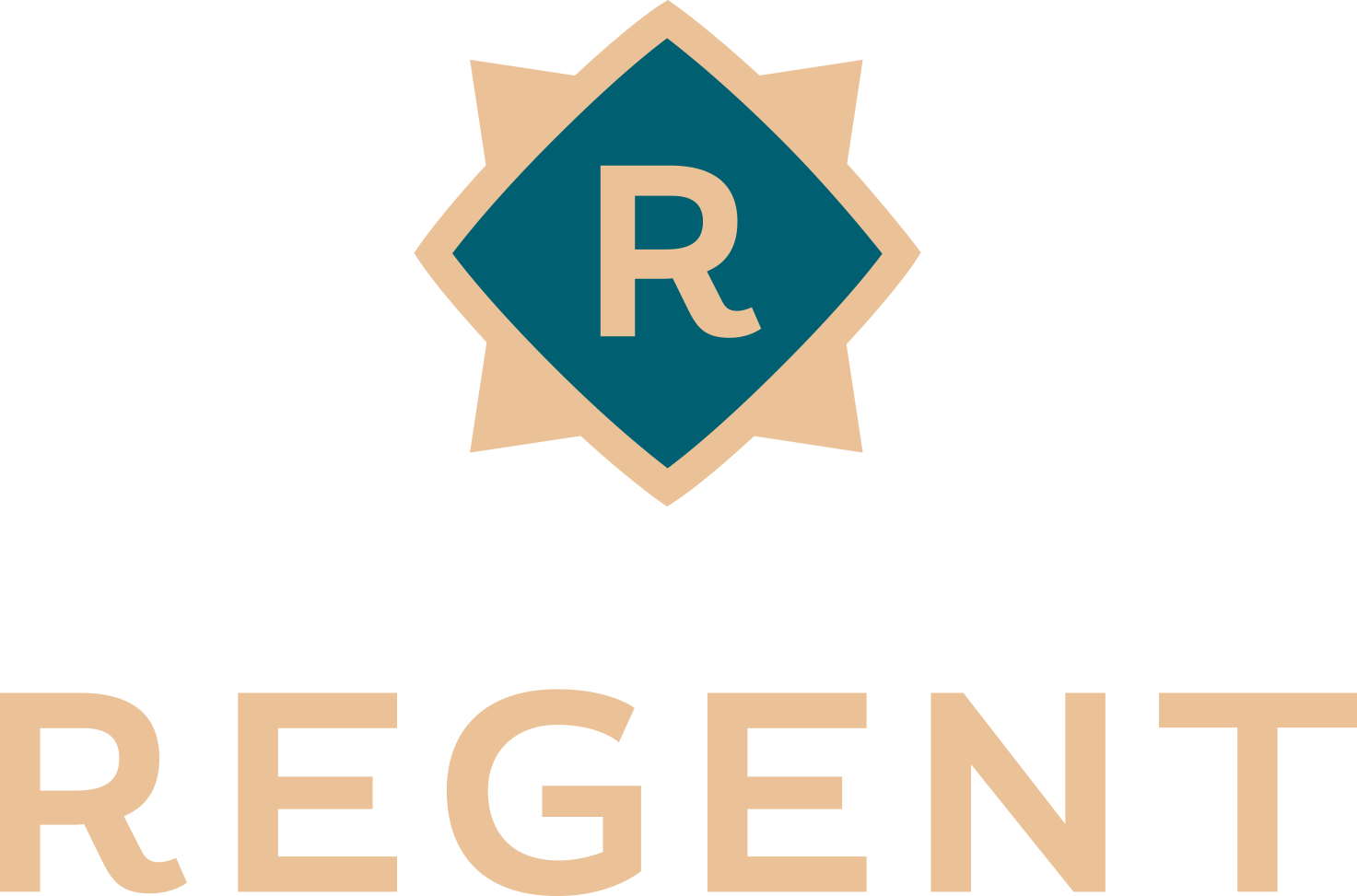 Led by a team of highly knowledgeable and passionate Travel Specialists, Regent are experts in creating small group tours and tailor-made itineraries to eye-opening destinations.
With a diverse portfolio that spans myriad cultures and landscapes, every experience takes you straight to the heart of your destination. Go beyond the ordinary and see where the path-less-travelled can take you.
Whether you're joining a group tour or tailoring your own adventure, you're sure to get the most out of your journey.
Regent's award-winning tailor-made itineraries are always created to the highest standards. Every Travel Specialist has travelled extensively in their area of expertise, so you can be confident in their knowledge.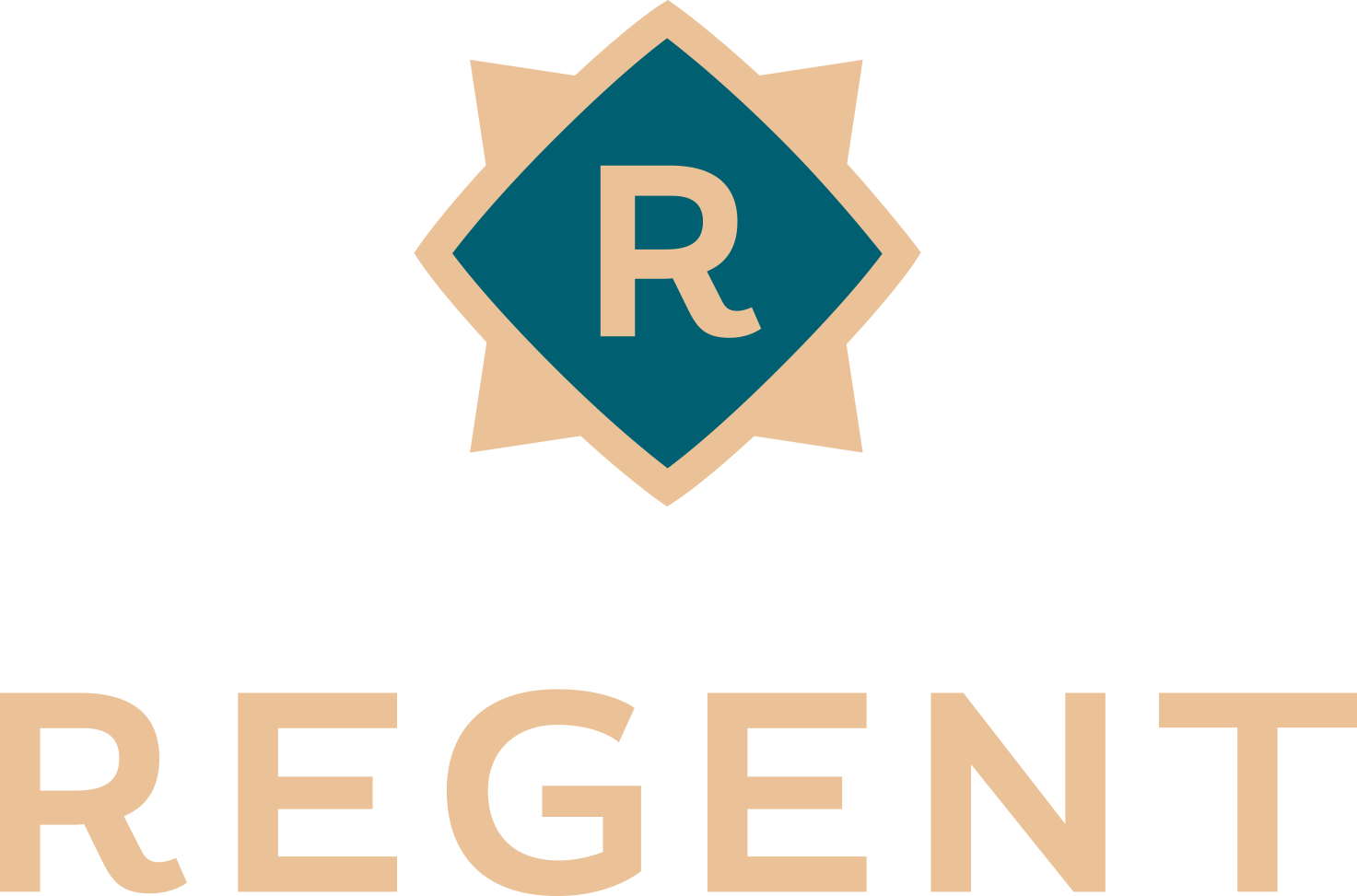 Speak to a Regent advisor for advice on where to go, what to do and how to choose your perfect holiday.
Albania, Bosnia-Herzegovina, Croatia, Kosovo, Montenegro, North Macedonia, Serbia, Slovenia, Estonia, Latvia, Lithuania, Faroe Islands, Finland, Greenland, Iceland, Lapland, Norway, Svalbard, Sweden, the Arctic, Azores, Belarus, Bulgaria, Moldova, Poland, Romania, Abkhazia, Armenia, Azerbaijan, Georgia, Kazakhstan, Kyrgyzstan, Silk Road, Tajikistan, Turkmenistan, Uzbekistan, Bhutan, Borneo, Burma, Cambodia, Indonesia, Laos, Papua New Guinea, Philippines, Soloman Islands, East Timor, Vietnam, Japan, Mongolia, South Korea, Taiwan, Jordan, Lebanon, Palestine & Israel, Saudi Arabia
Regent have been arranging small group tours to intriguing countries since the very beginning. Travel with likeminded people and benefit from the knowledge of local guides, enjoying experiences that are hard to come by when you travel on your own.
Whether you have some travel ideas in mind or are looking for some new inspiration, Regent's experts can use their specialist knowledge to tailor-make you an individual, personalised itinerary.
Hunt out one of nature's most incredible displays across Norway, Iceland, Greenland and Finland. Combined with other unique experiences, such as husky rides and glacier walks, Regent's expertly created northern lights holidays are truly unforgettable. 
Take an enriching journey with Regent's short breaks. From a quick trip to Reykjavik to a few nights in a remote Swedish lighthouse, you won't be short on incredible experiences.  
Enjoy the freedom of exploring stunning landscapes at your own pace with a fly-drive. From the dazzling geysers of the Azores to the glittering Adriatic coastline, Regent will tailor you the best route for a scenic display.
Discover Sao Miguel Group Tour – Save £100pp
Enjoy an in-depth exploration of one of the most picturesque islands in the Azores on this eight-day small group tour. Discover the Azores' most active volcano, swim the waters of the natural hot pools, head out whale watching and visit the local towns on this deep-dive journey that's not to be missed.
For more details, see the full itinerary or call Regent's Europe Travel Specialists on 0207 666 1244.
Ljubljana & Lake Bled – Complimentary guided e-bike tour
Plan a twin-centre tailor-made journey to Slovenia's stunning Ljubljana and Lake Bled and join a complimentary three-hour e-bike tour. Peddle around the beautiful sights of Bled, passing the lake and winding through local villages before boarding a traditional Pletna boat to Bled Island. Enjoy a scenic hike for the most stunning views before exploring the rest of the region's intriguing architecture.
For more details, visit the Regent website or call Regent's Europe Travel Specialists on 0207 666 1244.
Speak to a Regent advisor for advice on where to go, what to do and how to choose your perfect holiday.
Silver Travel Advisor Podcast
Listen to the latest series of podcasts from Regent
For more inspirational content, visit our community for articles, podcasts and advice from our team of travel writers